CUSTOM SHEET METAL FABRICATIONS
ANGLE YOUR PROBLEMS TOWARDS H3
Utilizing state-of-the-art lasers, turret punches, press brakes and rollers, H3 Manufacturing can deliver the most economical solution to your sheet metal and fabrication requirements.
H3 specializes in simple components that require hardware installation to complicated assemblies. H3 is capable of providing solutions for the most basic flat blanks to the most intricate assembled enclosures.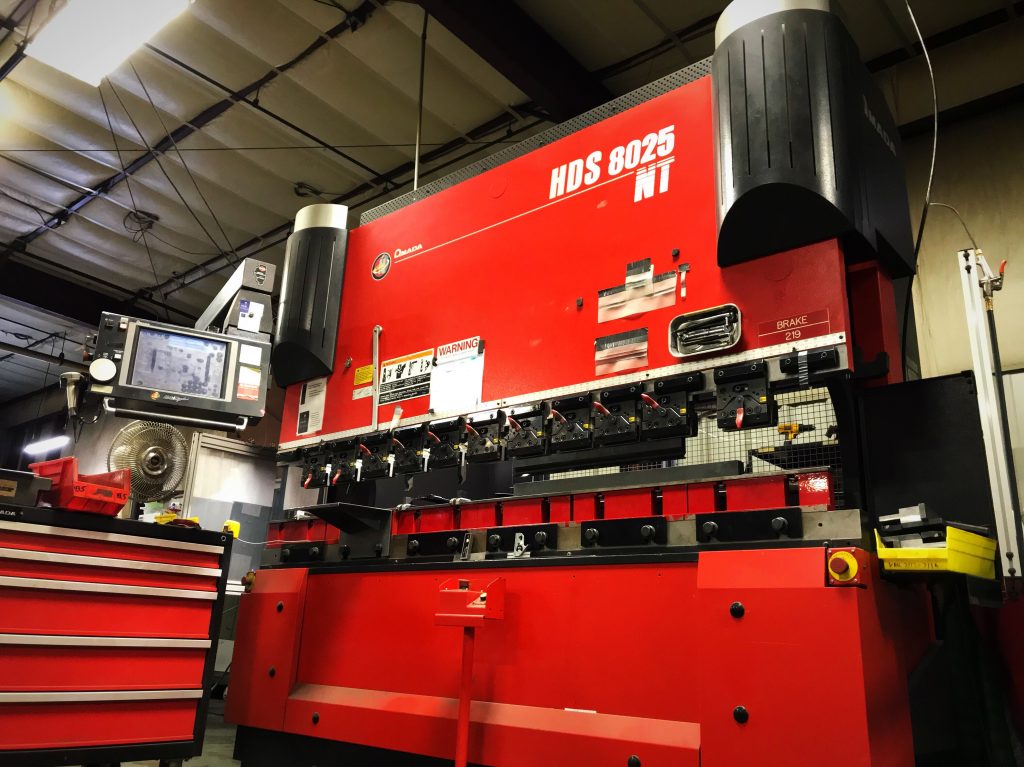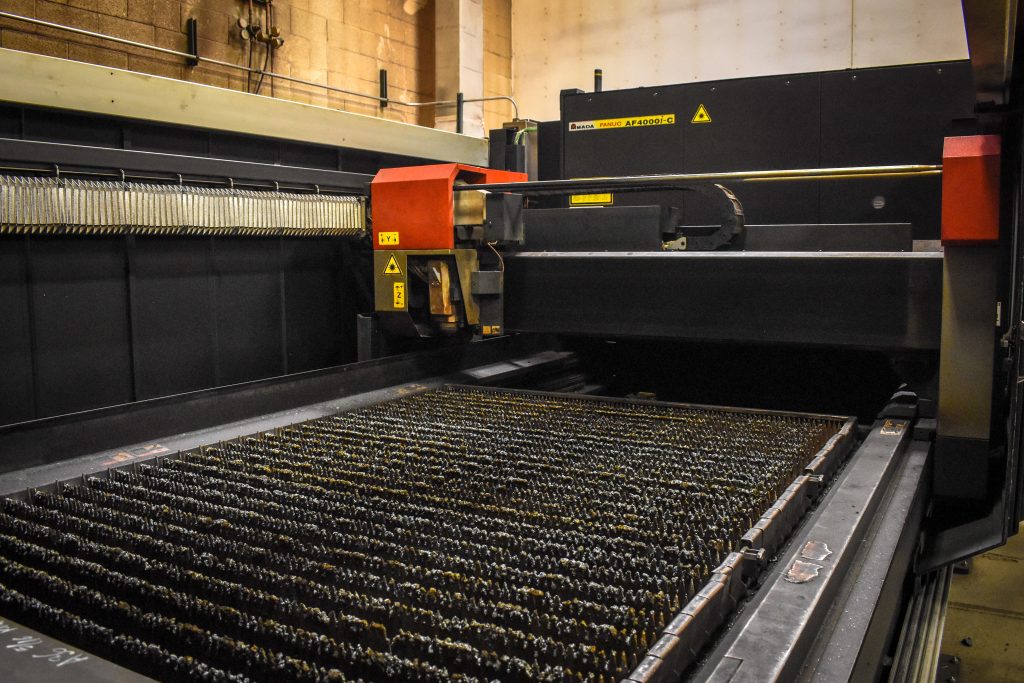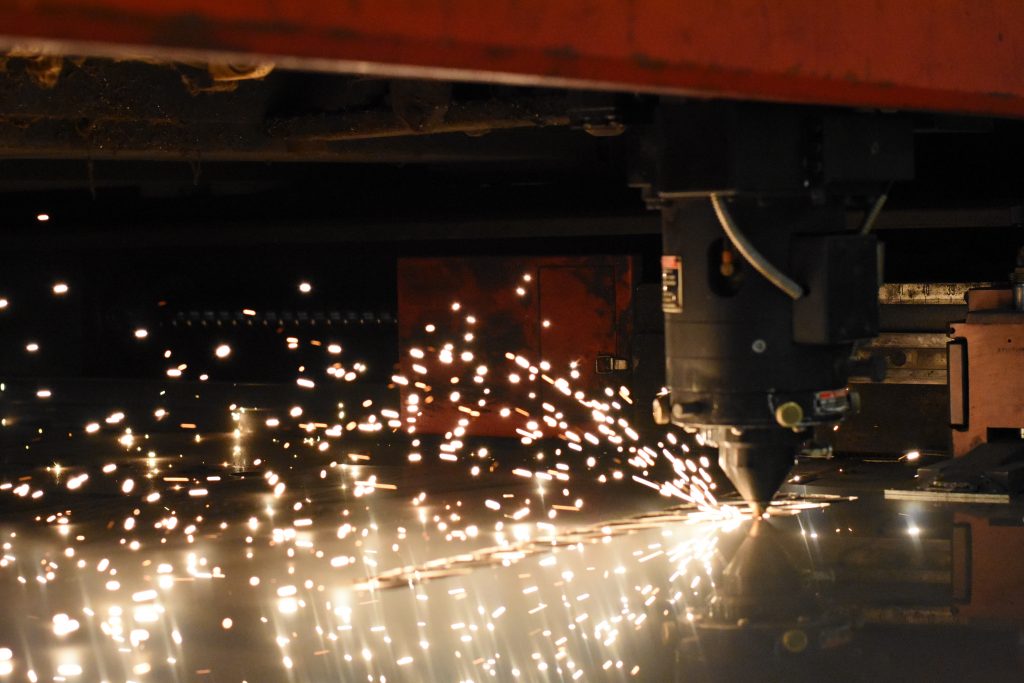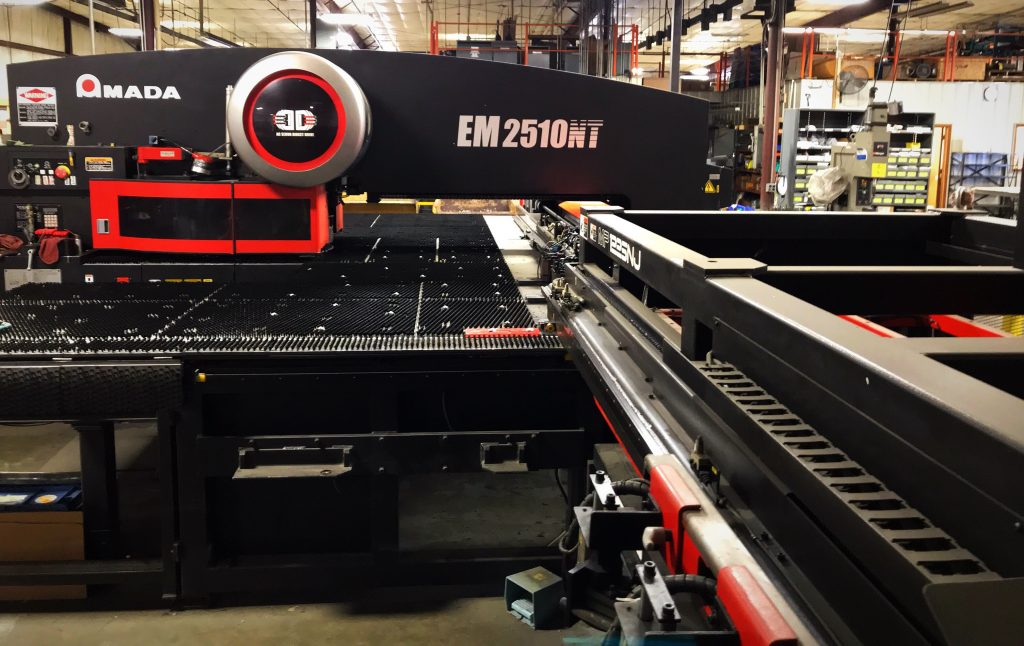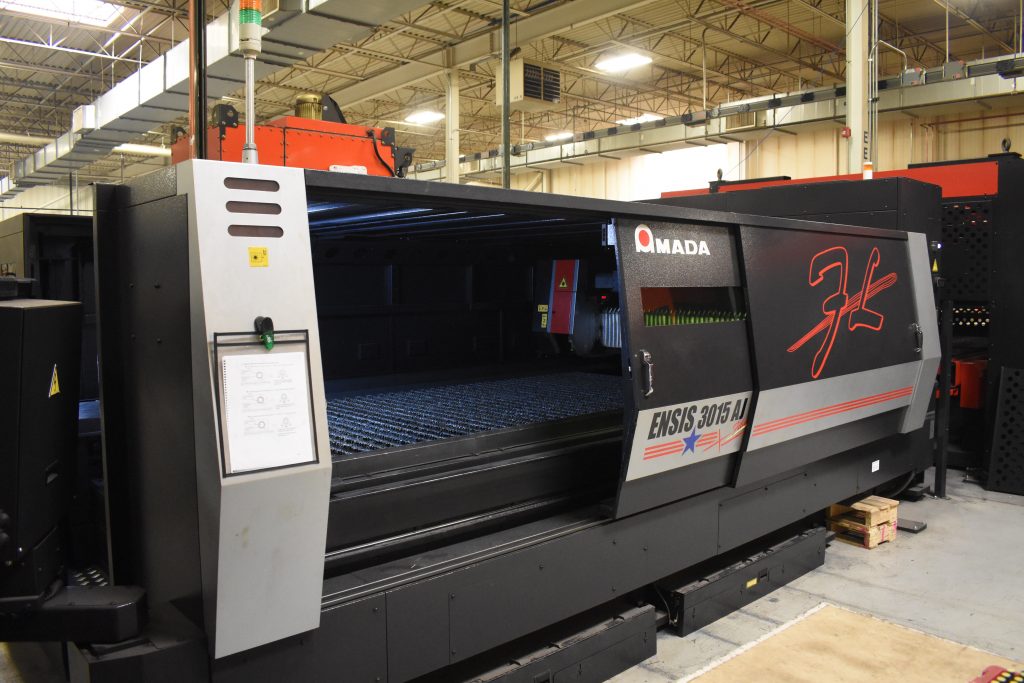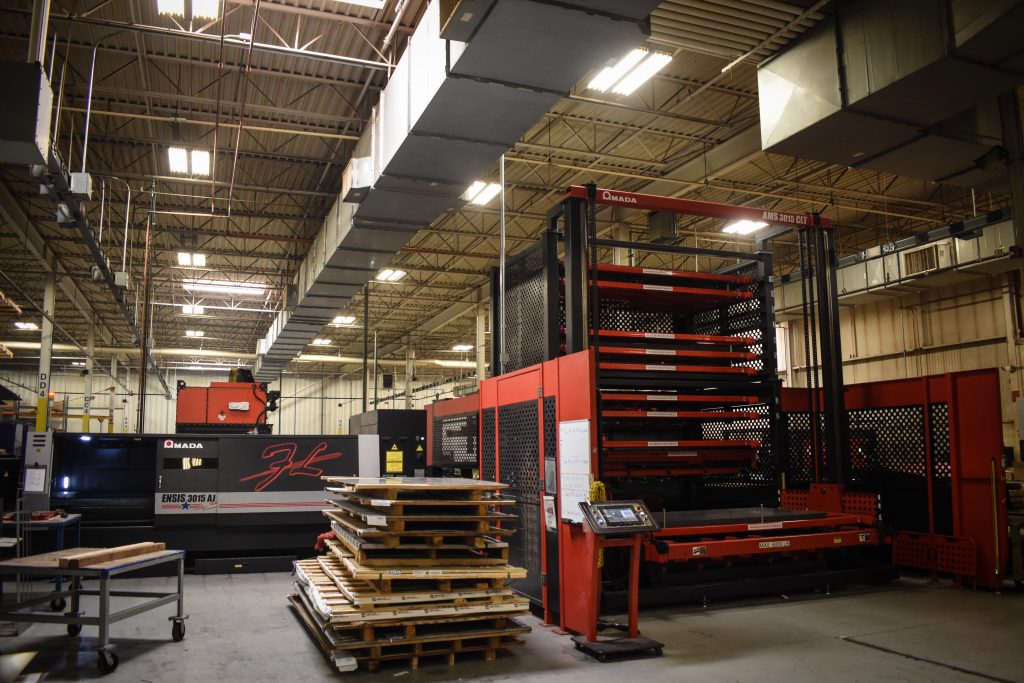 Amada Fiber Laser Technology 60″ X 120″ up to 1″ thickness
Automated system with tower that can hold 60,000 lbs of raw and finished material.
3K Fiber Laser Cutting System
Equipped with Rotary Index for: Flat, Tube, Angle and Pipe
Forming capabilities up to 10′ long
PARTNERS FOR YOUR SOLUTIONS