Diversification Makes Us Stronger.
AREOSPACE, DEFENSE & NAVAL
Our work is part of a bigger mission. Military OEM's and suppliers know they can count on H3 to provide parts, components, weldments and assemblies that meet their rigid requirements because their demands match that of the majority of our customers.
H3's attention to detail, newest technologies and commitment to creating value for our customers allows us to provide the close tolerance, defect-free products this industry demands. 
H3's support includes flight simulator structures, civil egress simulation, maritime simulation equipment and much more.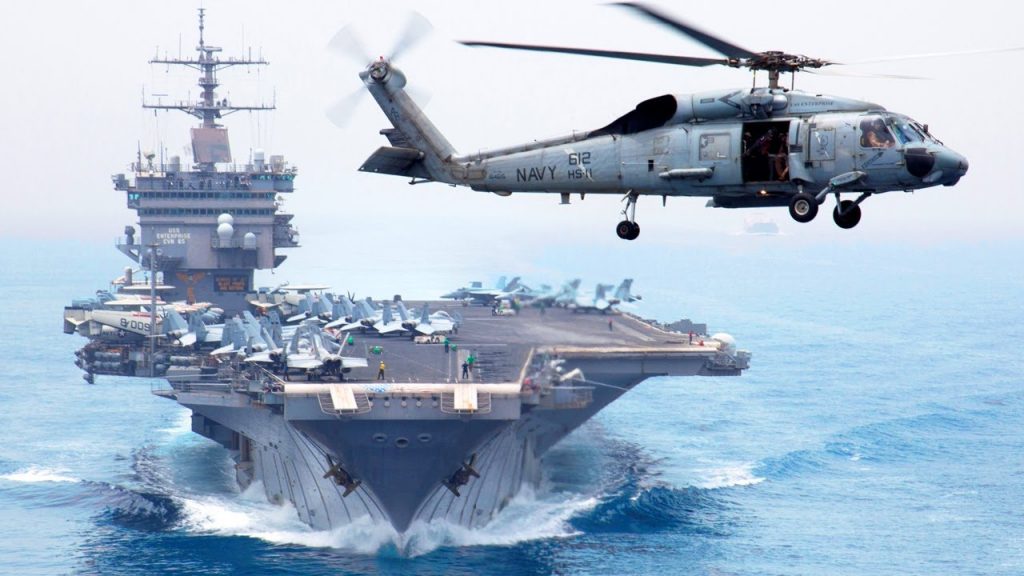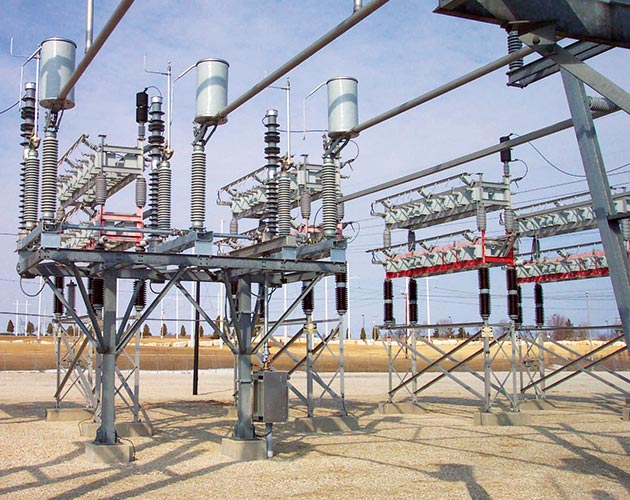 H3 has manufactured critical components for the power distribution industry, including solar, nuclear, oil, gas and more. That said, an issue with a small part can become a huge problem quickly in this industry. Therefore, H3 makes its a habit to always be on alert.
The care H3 takes in responding to customers' demands means the capabilities it takes to ensure a continuous supply of products are built into the way the Company does things. This results in fast manufacturing, flexible batch sizes and lower overall cost for exceptional, reliable quality.
This is the way H3 does all its processes.
MEDICAL AND SCIENTIFIC INSTRUMENTS
 H3 seized the opportunity to be a key player in our customers' medical and science product advancements. From precision, optical surgery equipment, to blood pathogen assessment products, H3 is capable of the tightest tolerance and most stringent requirements. 
H3's ability to work alongside its customers— suggesting opportunities for improvement and reduction in cost— has allowed H3 to grow in its presence in this industry. 
H3 is proud to be a trusted manufacturer for these industries.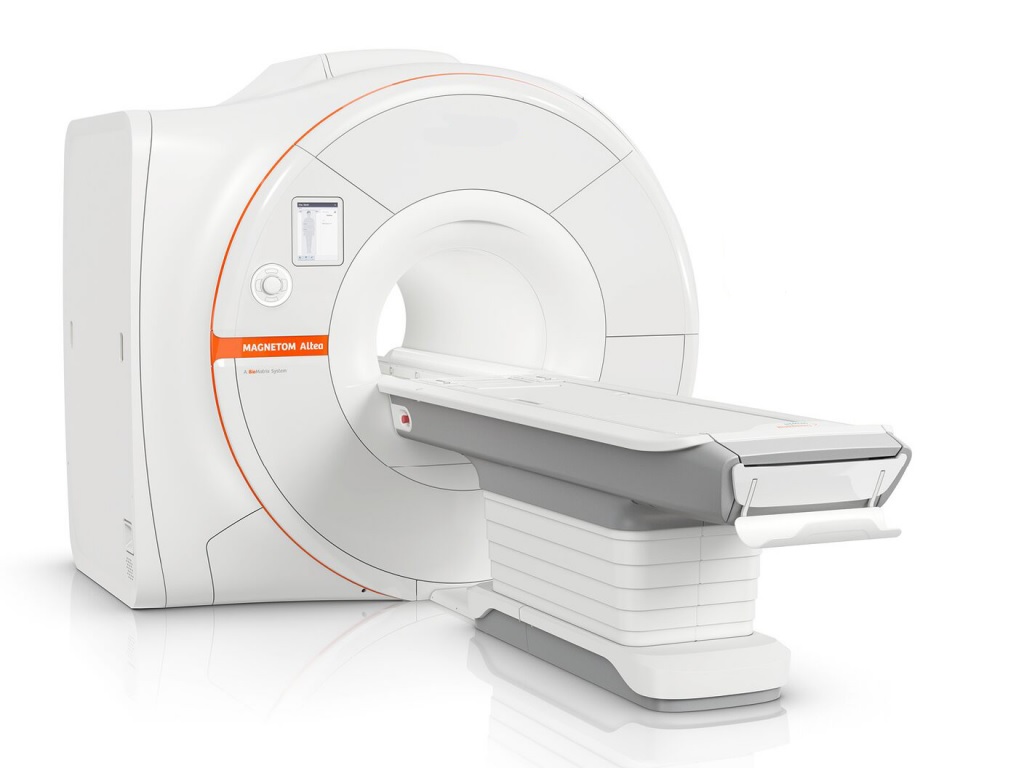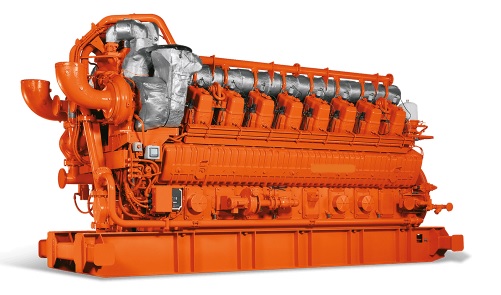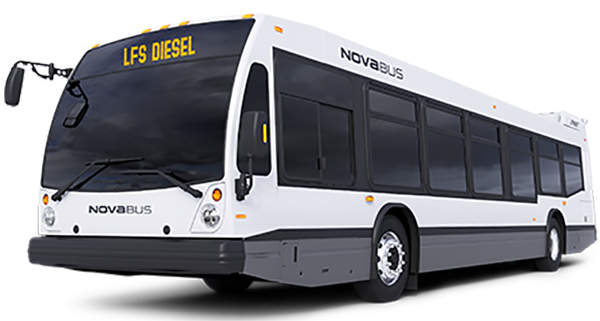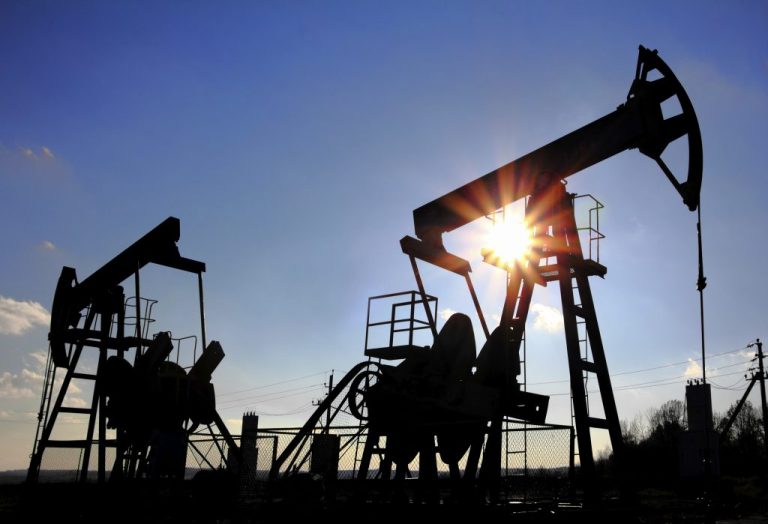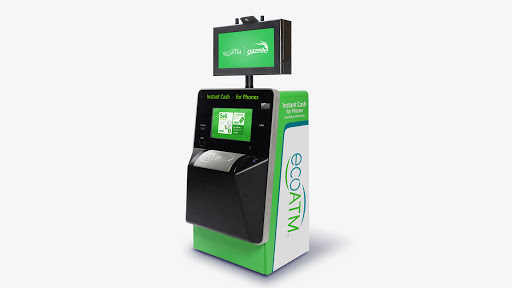 H3's vast capabilities lend the company to be a competitive supplier for other industries such as: 
Public Transportation
Electronic Retail
Automation
Oil and Gas
Our engineering  and production departments focus on opportunities to reduce manufacturing time and cost for our customers. Most of H3's customers require a diverse group of machined, fabricated, welded and assembled parts, while on a tight timeline and budget. 
Our diversified capabilities make H3 a trusted "one stop shop".
PARTNERS FOR YOUR SOLUTIONS