H3's diverse capabilities in its assembly department allows us to excel in being one company with multiple solutions for our customers. H3's assembly capabilities assures all your projects demands are handled tremendously well. This includes extensive assembly and inspection solutions for finishing components into customer-ready products. 
We are proud to offer our extensive experience with simulator structure assemblies; advanced weldment assemblies; close tolerance working frames; medical and scientific device assembly; aerospace assembly; electronic device assembly and more. 
Every day we work relentlessly to do it better. H3 invests in new technology, updates processes and trains our people. We are dedicated to making certain the assembly process is smooth and easy.
H3 is proud to be an elite supplier for major Department of Defense contractors.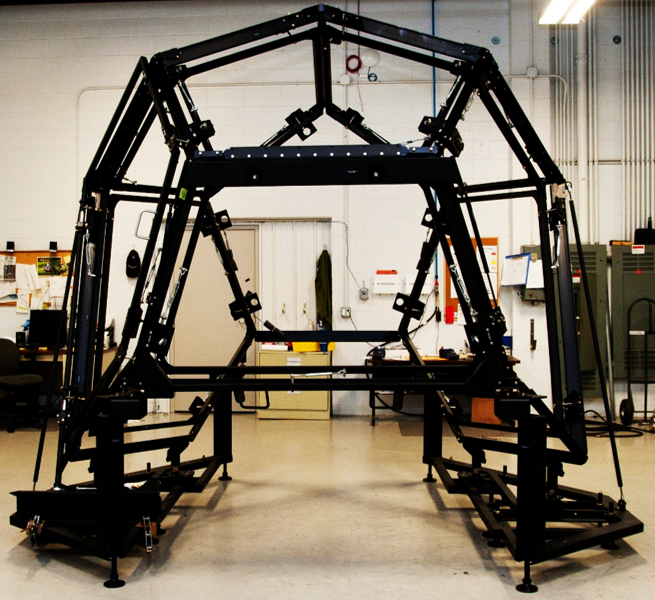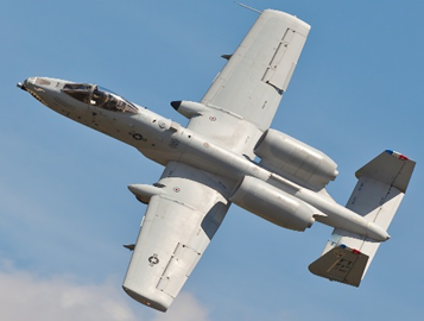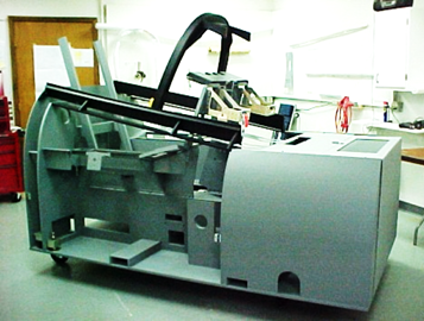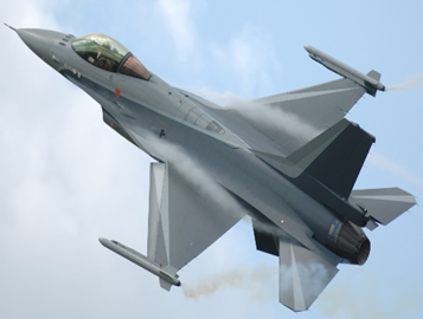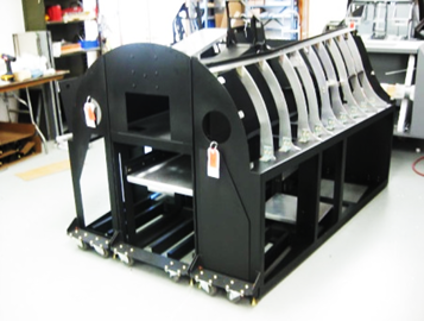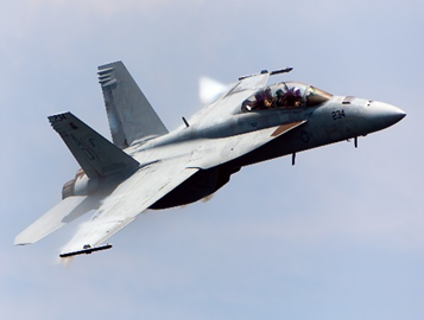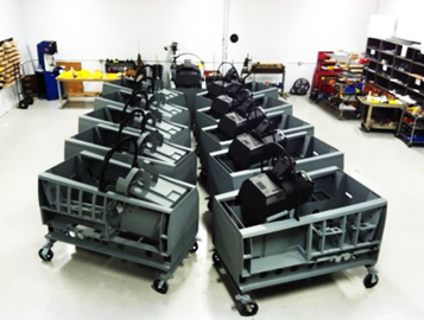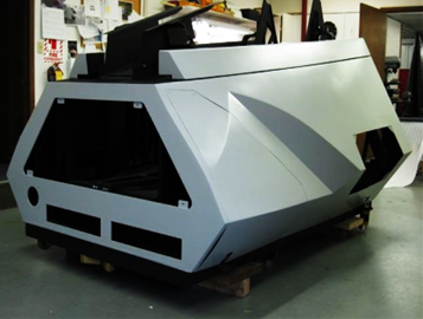 LET H3 TAKE THE WORK OFF YOUR HANDS AND ASSEMBLE IT FOR YOU
ASSEMBLING COMPLEX SOLUTIONS
H3 offers comprehensive assembly solutions for complex jobs due to our limitless assembly capabilities. We assemble equipment including:
Medical Diagonostic
Medical Research
Public Transportation
Power Generation
Defense Radar Systems
And More.
PARTNERS FOR YOUR SOLUTIONS