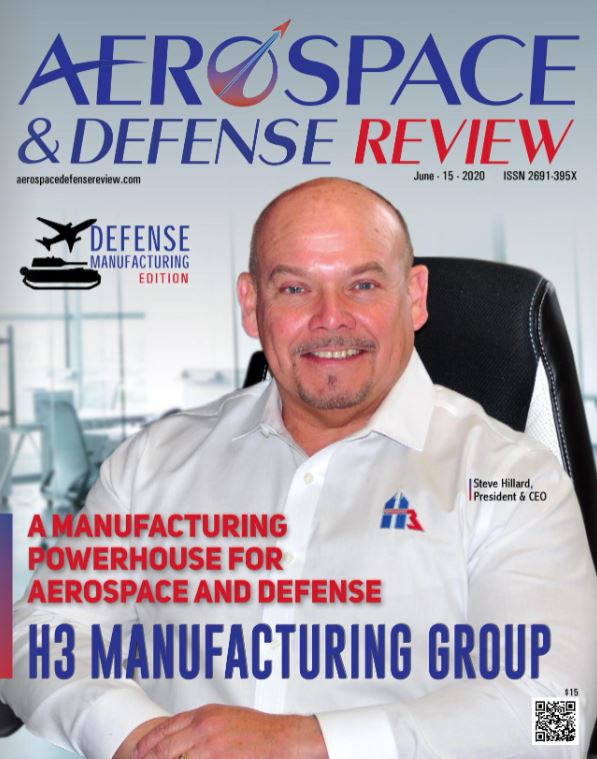 A MANUFACTURING POWERHOUSE FOR
AEROSPACE AND DEFENSE
Aerospace and Defense (A&D) manufacturing is a complex affair. First and foremost, there is no margin for error when it comes to manufacturing sophisticated equipment and parts for the A&D sector. Add to this, the challenges associated with maintaining regulatory compliance and building complex and durable components. Manufacturers in the A&D industry need a reliable partner who understands the nuances of the industry and has the capability to provide robust solutions. Without an experienced manufacturing solutions provider, military OEMs have to compromise on quality, which can adversely affect their business reputation and even put lives and national security at risk.
Set against this challenging backdrop, H3 Manufacturing Group has emerged as a manufacturing powerhouse with broad and deep precision manufacturing solutions to accommodate the diverse needs of aerospace and defense OEMs.
MANUFACTURING SOLUTIONS TAKE PRIORITY WITH NEW HI-GRADE OWNERSHIP
Steve Hillard, president and CEO of H3 Manufacturing Group, leads the newly-combined companies. Mr. Hillard is now president and CEO of Hi-Grade and HL Precision Manufacturing, a company he has owned for the past 13 years. Hillard is focused on expanding both companies' emphases on providing an even broader set of complex precision solutions.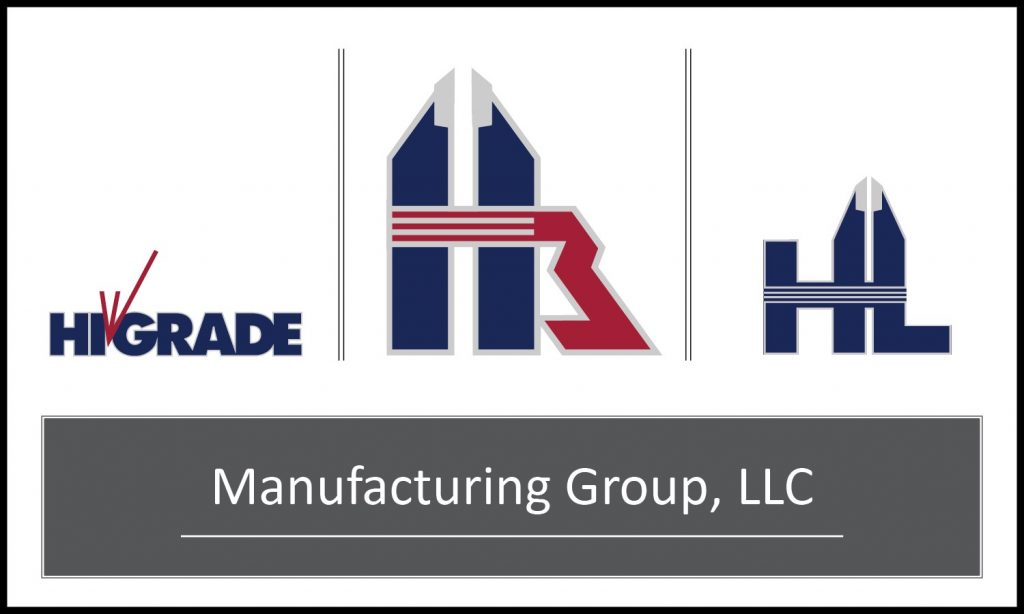 TOUR OUR FACILITIES WITH US.