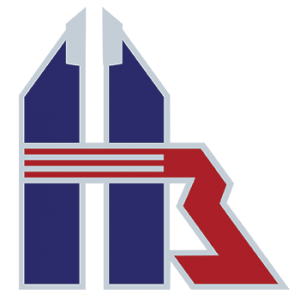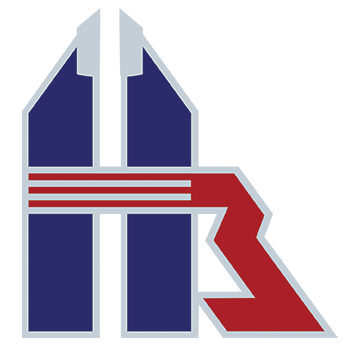 Our path to growth is paved by investing in our people. We continually strive to provide unbeatable opportunities where you can develop and exceed your expectations, while building your career in our challenging yet rewarding environment.
Our CEO/President Steve Hillard often says, "Culture flows from the top." A strong positive culture is a commitment our senior leaders make a top priority. We offer many exciting and challenging careers, and our employees enjoy competitive salaries and comprehensive training and benefits. H3 supports professional development and work-life balance, resulting in the retention of highly-skilled employees.
Here at H3, we are continuously improving. A great deal of our improvements come  from our employees' Lean Manufacturing ideas. Lean Manufacturing is where employees suggest ideas each quarter that will improve manufacturing waste within the company. Then at the end of each quarter, a rotating selection committee of employees' peers chaired by a Lean Champion selects a Gold, Silver and Bronze winner. These winners will then serve on the selection committee for the following quarter. Thus far there have been over 100 winners.
There is a skills gap in the manufacturing industry. H3 has taken it upon itself to combat this issue head-on by training our employees from within.
H3 has partnered with renowned Tooling-U SME to build an online curriculum for the employees to complete– either on the job or at home. In addition, employees will then apply such knowledge gained through online curriculum to an on-the-job training program. 
H3 needs to continue its mission to invest in the best people; therefore, it must first invest in its current staff through training and cross-training opportunities.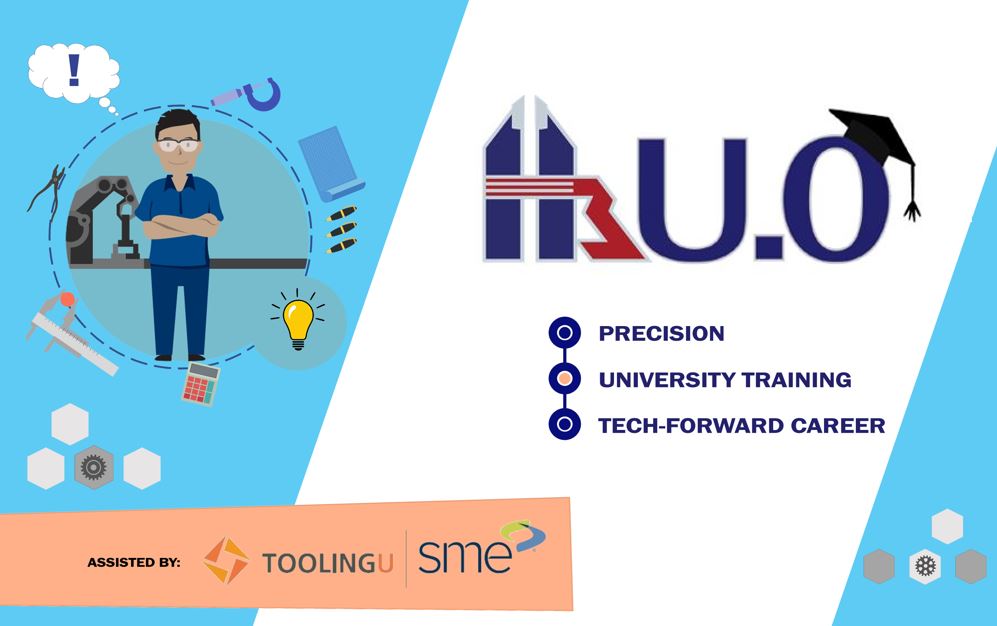 CELEBRATING OUR EMPLOYEES AND OUR ACHIEVEMENTS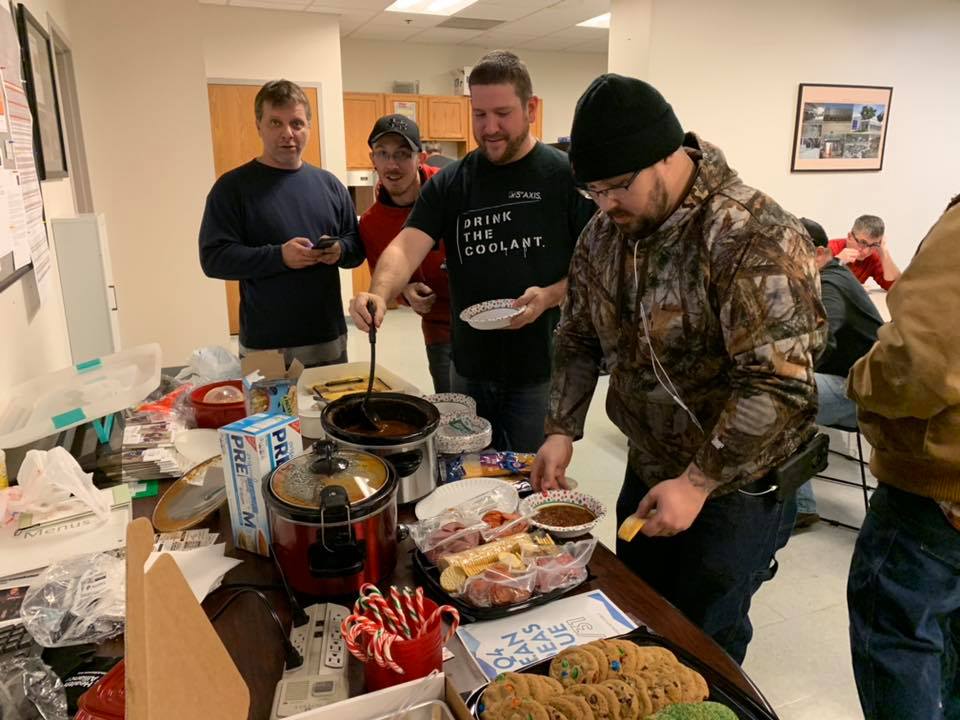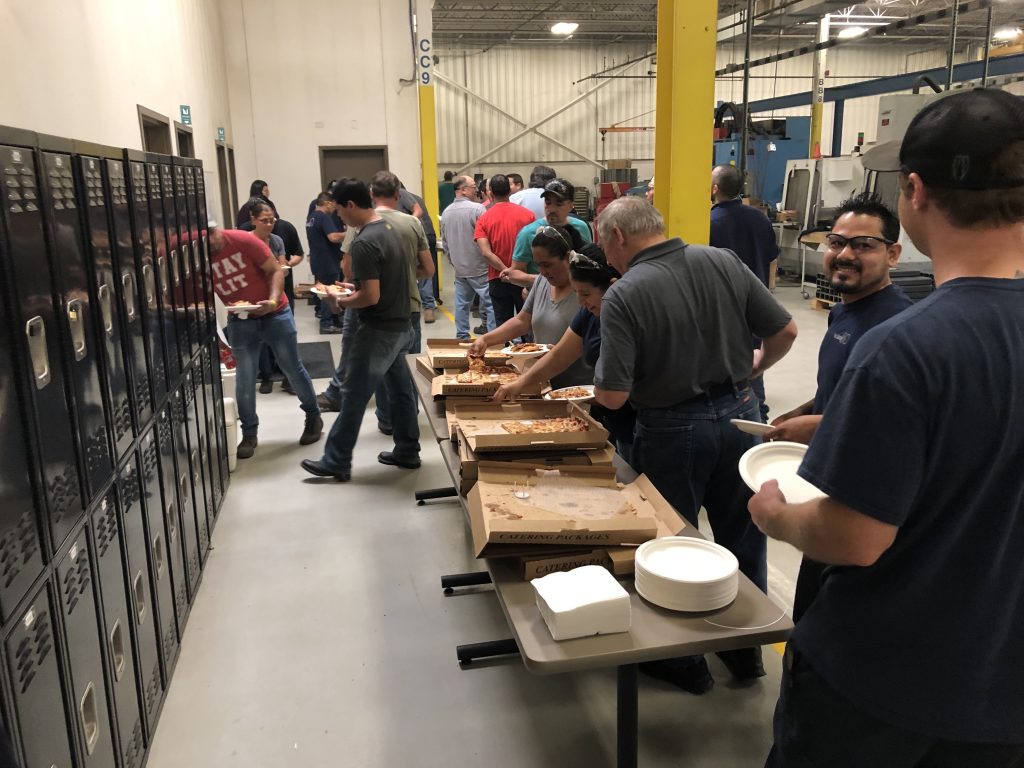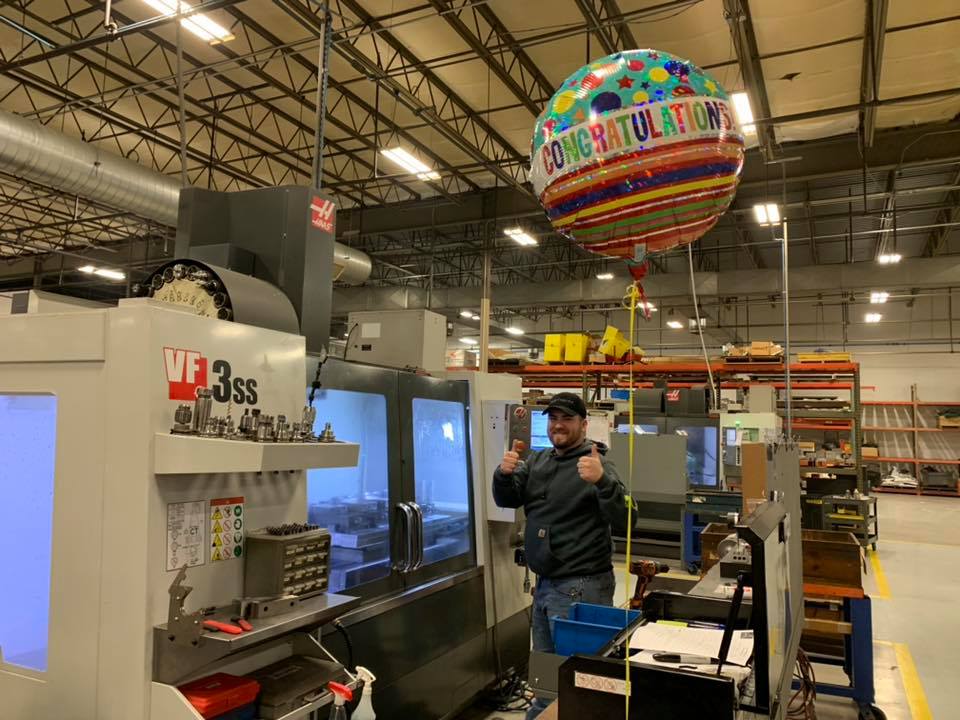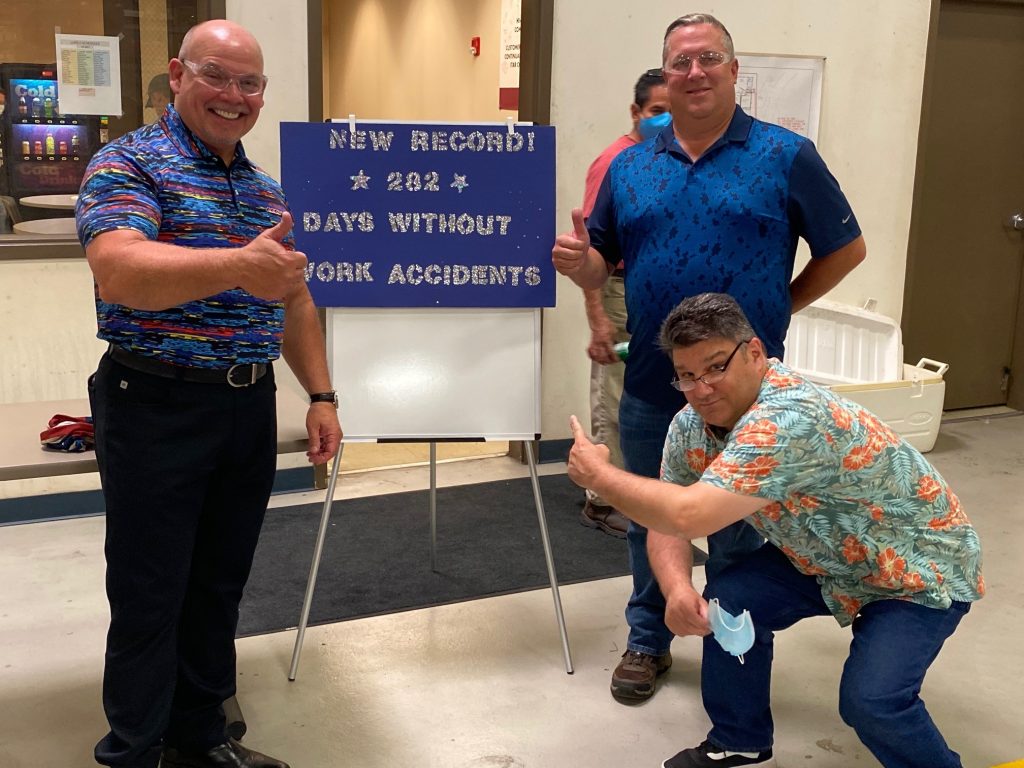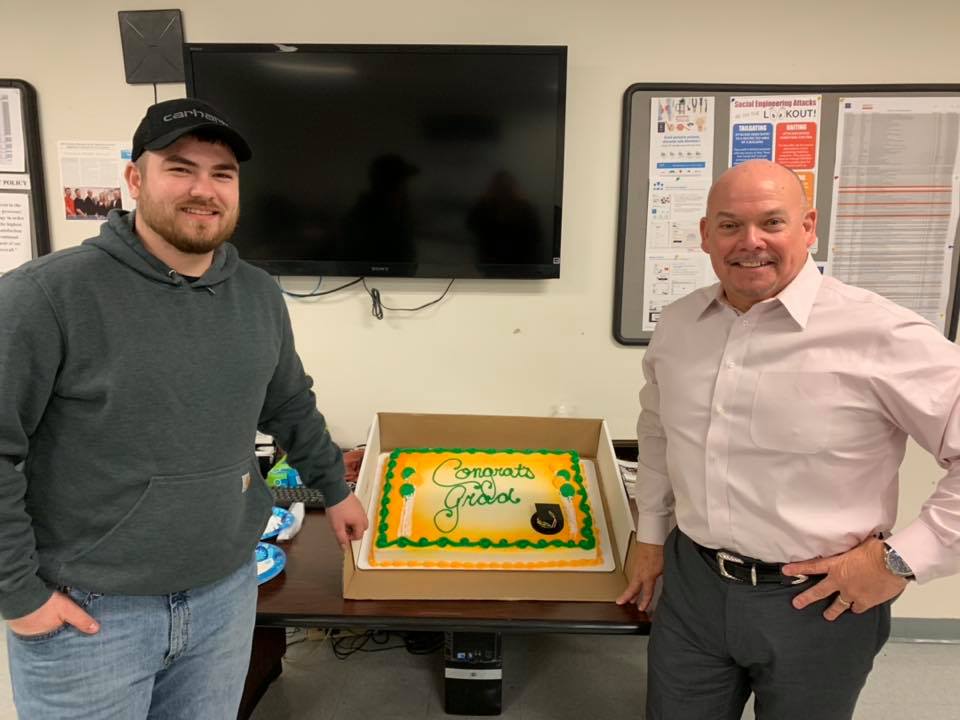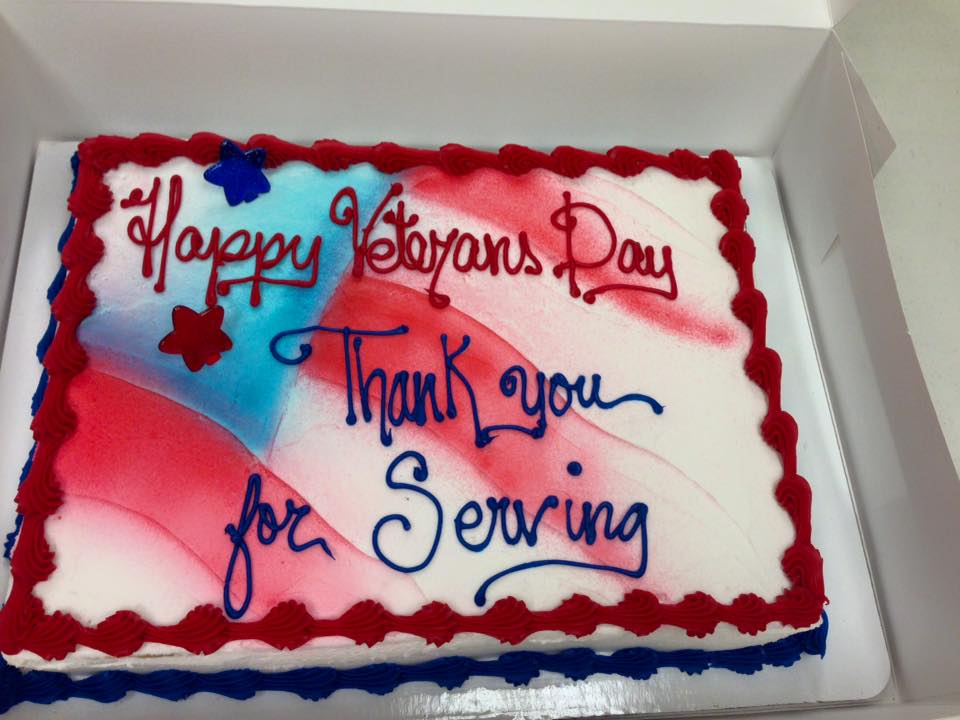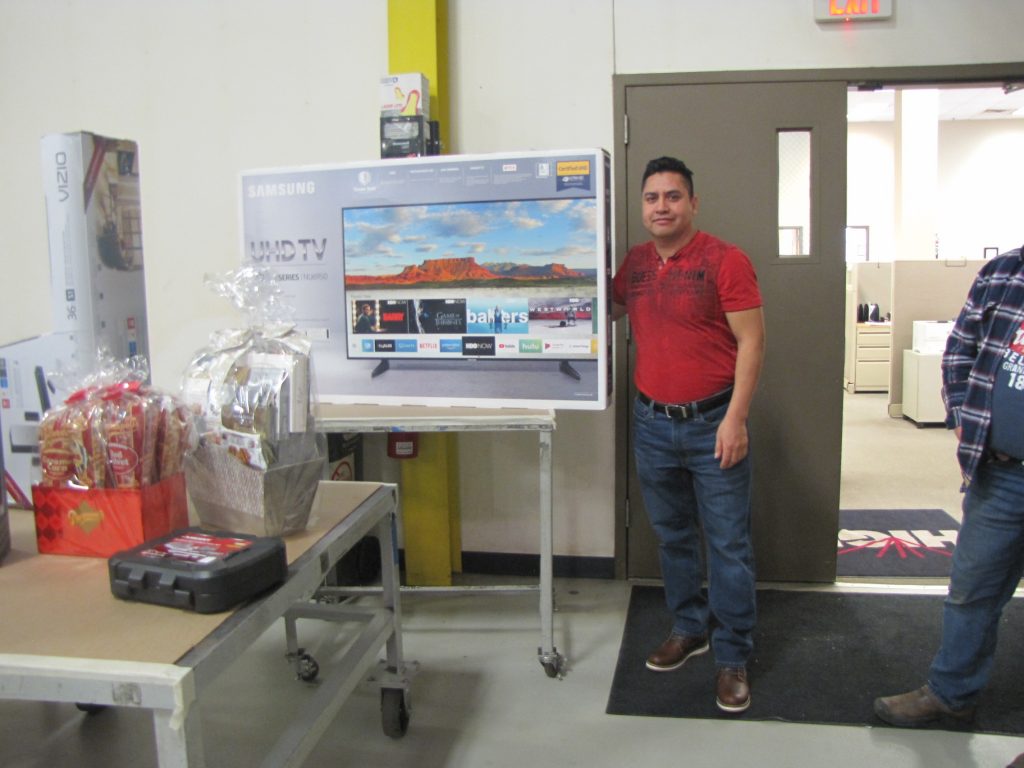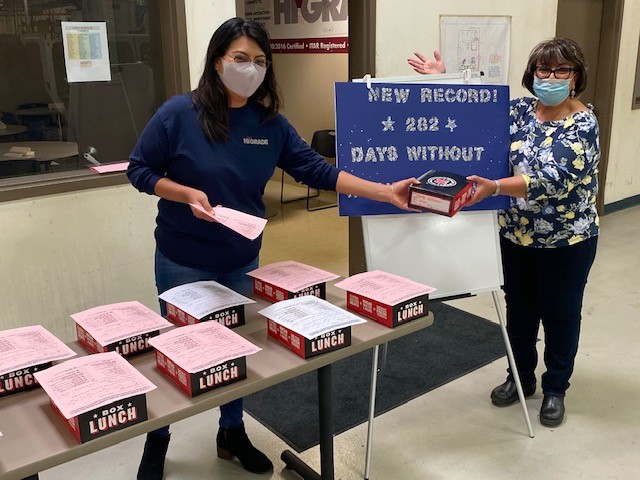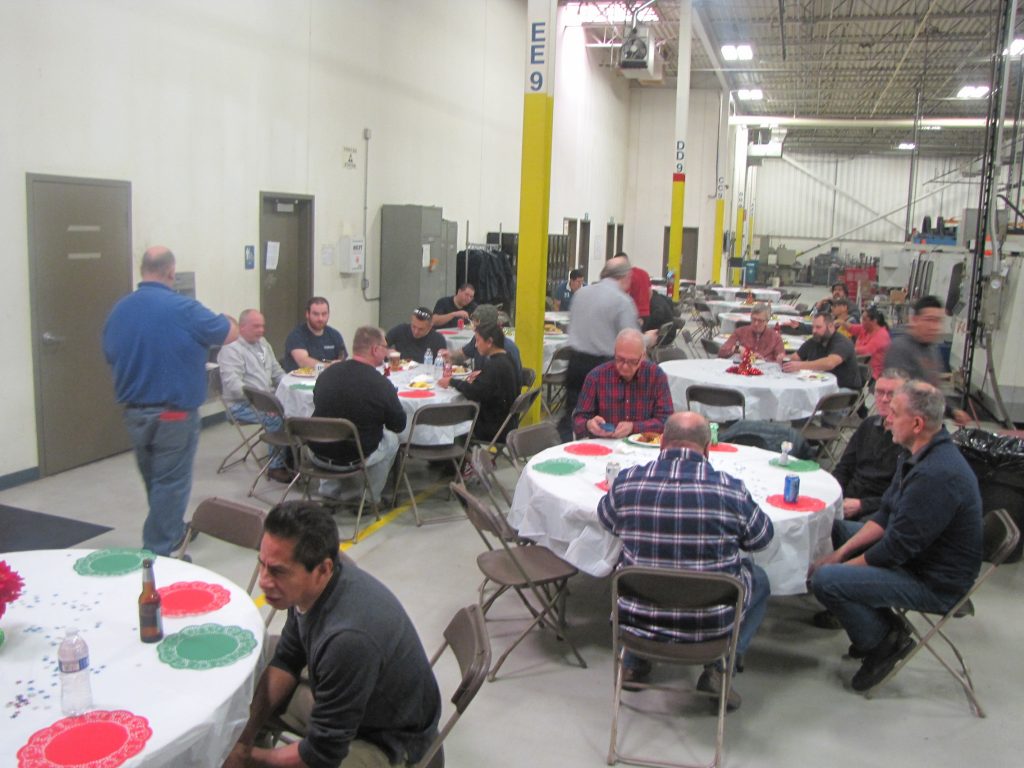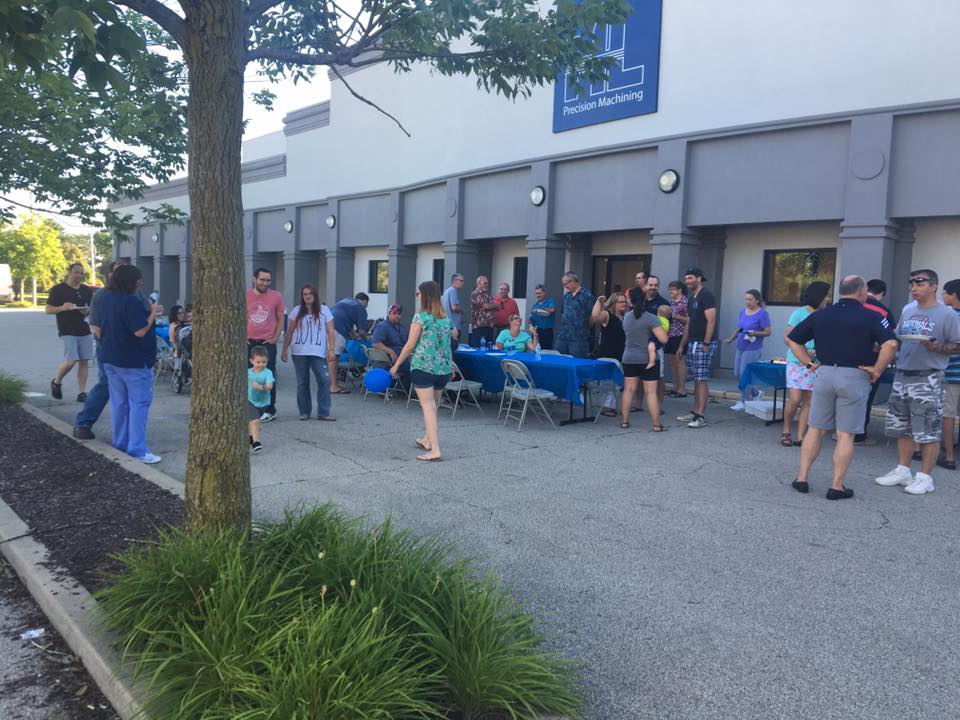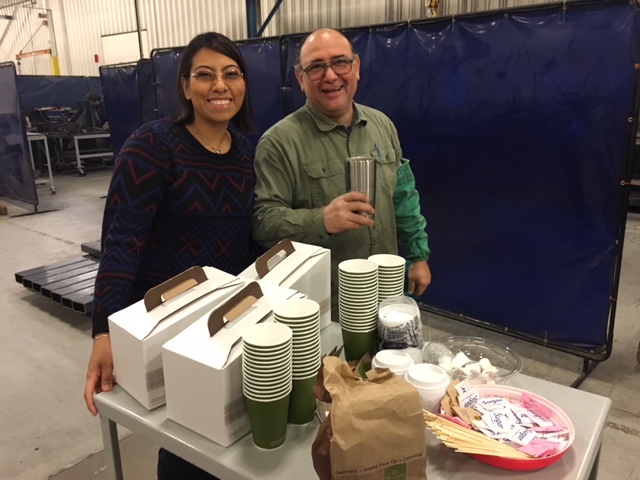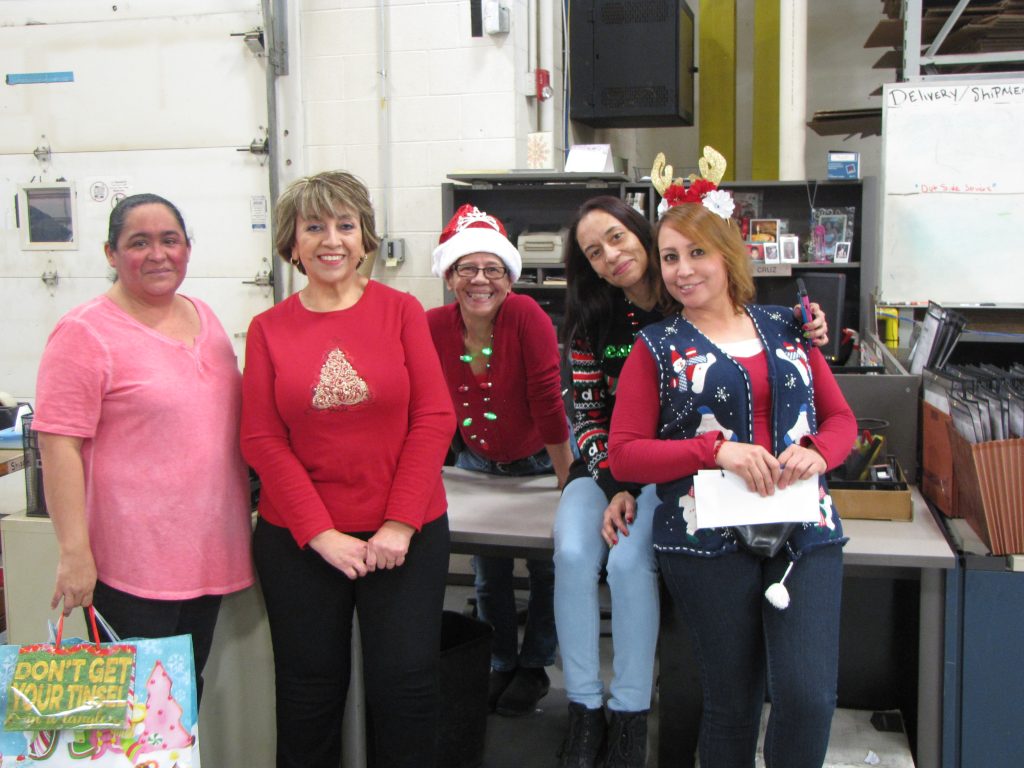 H3 is successful thanks to our employees who always give it their best every single day.
To demonstrate our appreciation we like to celebrate when the occasions arise and even when they don't! Some of our appreciation celebration events include: 
Sales Record Luncheons
Veterans Day
Lean Awards
Safety Records
Work Anniversaries
End of Year Party
And More!
BENEFITS AND COMPENSATION
H3 offers employees and applicants competitive salaries based on experience and skill-levels.
H3 has open and clean work environments with high ceilings and space to work comfortably.
H3 has experienced leaders and mentors  leading training initiatives throughout the company.
H3 has a comprehensive benefits package encompassing medical, dental, life insurance, short-term disability and more!
H3 has exceptional air quality for a healthy work environment. Air conditioning and heating are throughout the entire building.
H3 employees rarely have repeat work and what's best is that we are an essential employer to various industries!