Quality people, quality systems, quality solutions.
WE MEASURE SUCCESS DIFFERENTLY
H3 has been built on a foundation of quality. Inspection documentation is mandatory— every job that enters the shop generates inspection criteria that is maintained throughout the process. 
At H3, quality initiatives comes from the top and are present in every layer of the company. H3 challenges its processes, looks for ways to improve and places the utmost importance on detail-oriented manufacturing.
Our cutting-edge technology paired with our highly-experienced quality personnel ensures your product will be fully inspected before leaving our facility.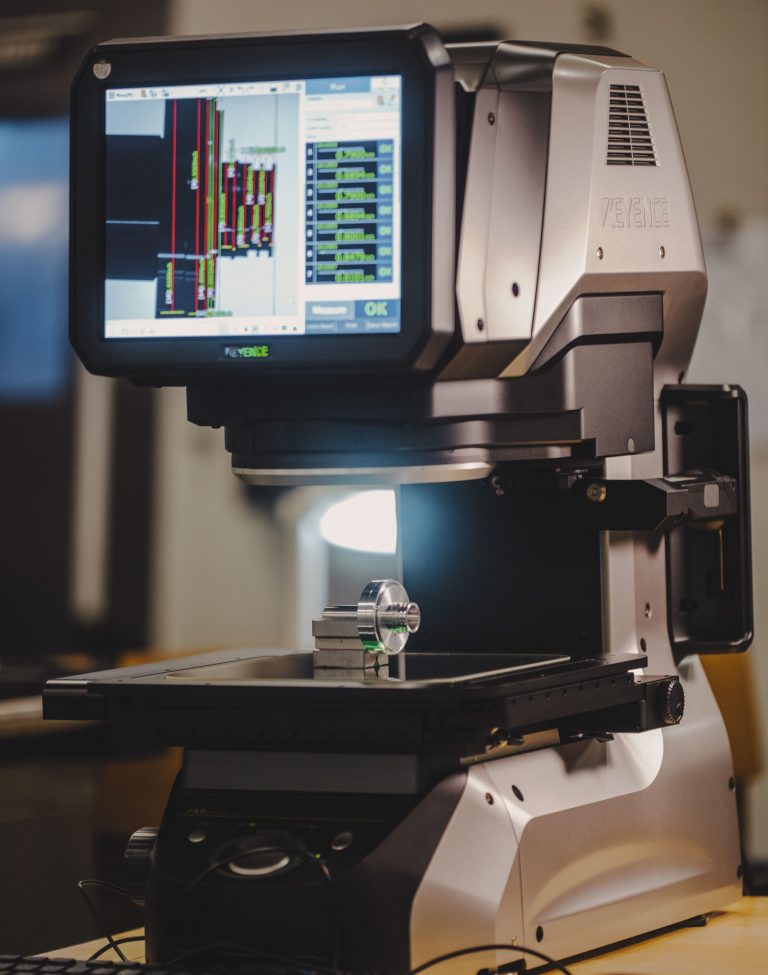 COMPLEX PROBLEMS CALL FOR WELL MEASURED SOLUTIONS.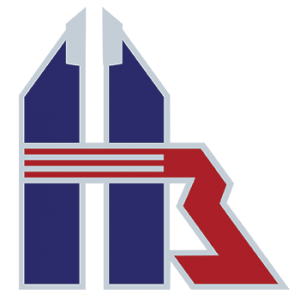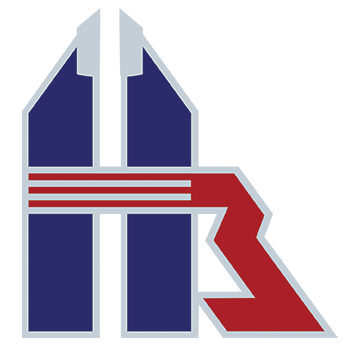 H3 Manufacturing is committed to becoming your 6 Sigma, world-class supplier. When it comes to Total Product Quality, H3 delivers.
H3 monitors, reports and measures its quality performance daily by use of the quality techniques such as First Article Inspection, In-Process Inspection, Material Documentation Control, and much more.
H3 maintains these programs in an environmental conscious workplace, ensuring the safety and health of its employees, while delivering quality products exceeding our customer's expectations.
2017 Keyence IM
2017 Keyence XM   
2016 Hexagon Global Fully-Automated Gantry C.M.M.
2016 Height Gage
2015 Romer Arm Articulating CMM's and Laser Scanner Probes
Advanced Software/Programming
Prime Faro CMM Arm with 8-foot measuring capability
Quantium Faro CMM Arm with 8-foot measuring capability
Mitutoyo High-Performance Digital Height Gage
Fowler Digital Height Gage
Mitutoyo Surf Test