Transcending customers' expectations through value-added solutions.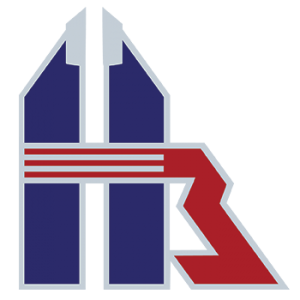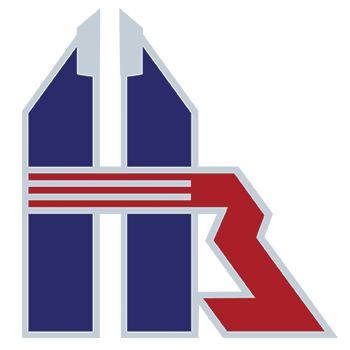 H3 offers its customers a diverse group of finishing solutions, including powder coating, wet painting, passivation, chromate conversion lines (RoHS Compliant) and vibratory bowl finishers. Any capabilities H3 does not have, we have an approved vendor who can handle the request. That said, H3 has a stringent requirement process for its vendors.
Chromate Conversion— RoHS Compliant
Grinding, Sanding, Cutting, Polishing
Blasting and Passivation
Vibratory Finishing
Anodizing— Nickel, Tin, Tin-Lead, Type II and III
Silk Screening
Plating
Numbering/Labeling
Vendor-managed Inventory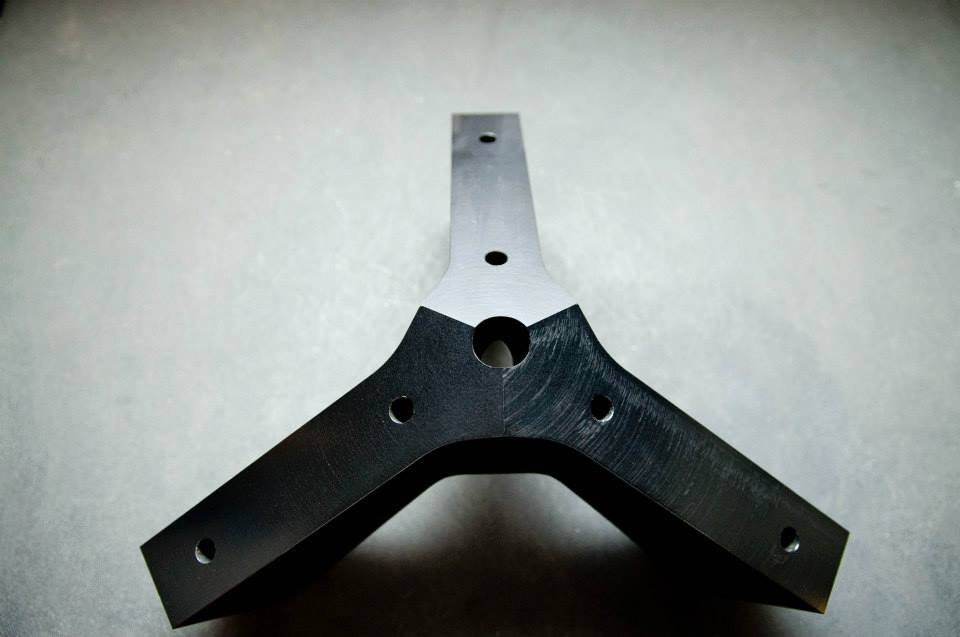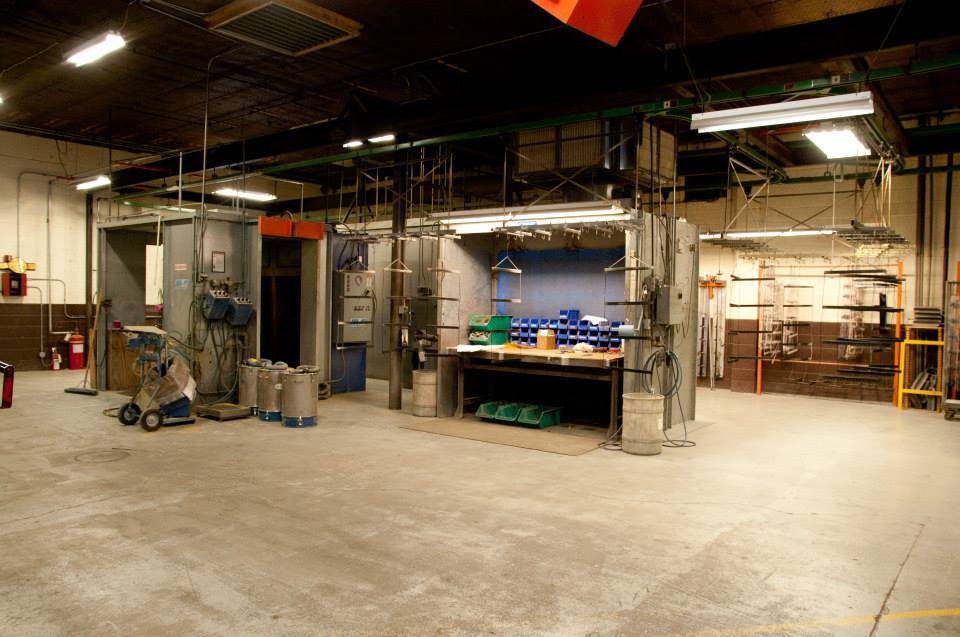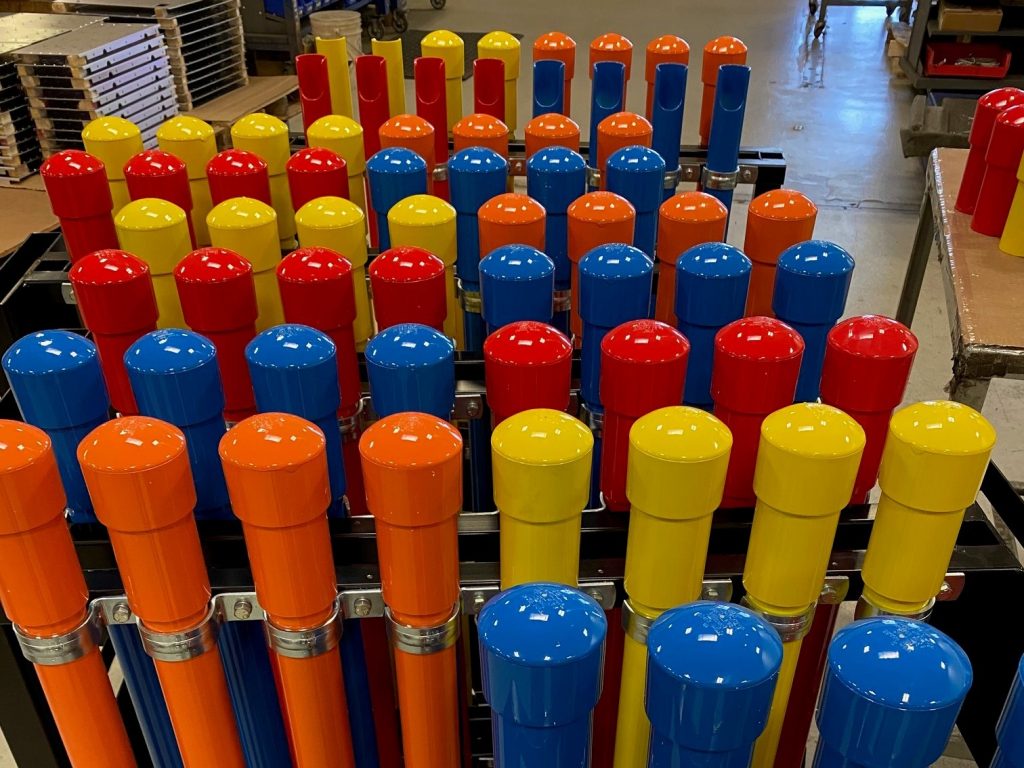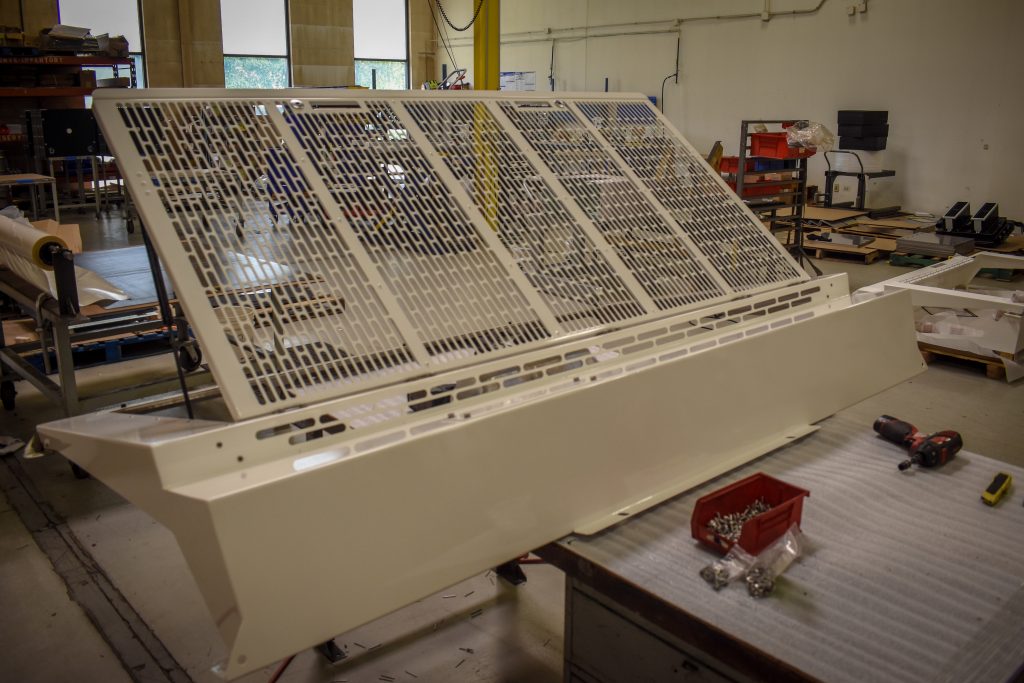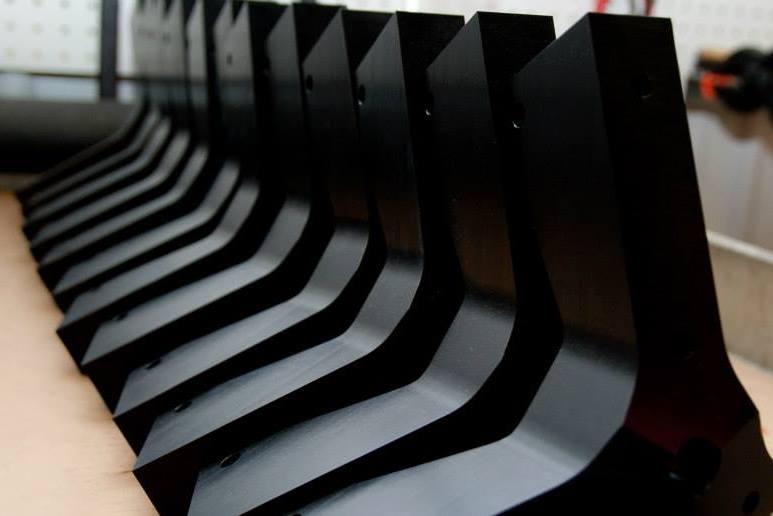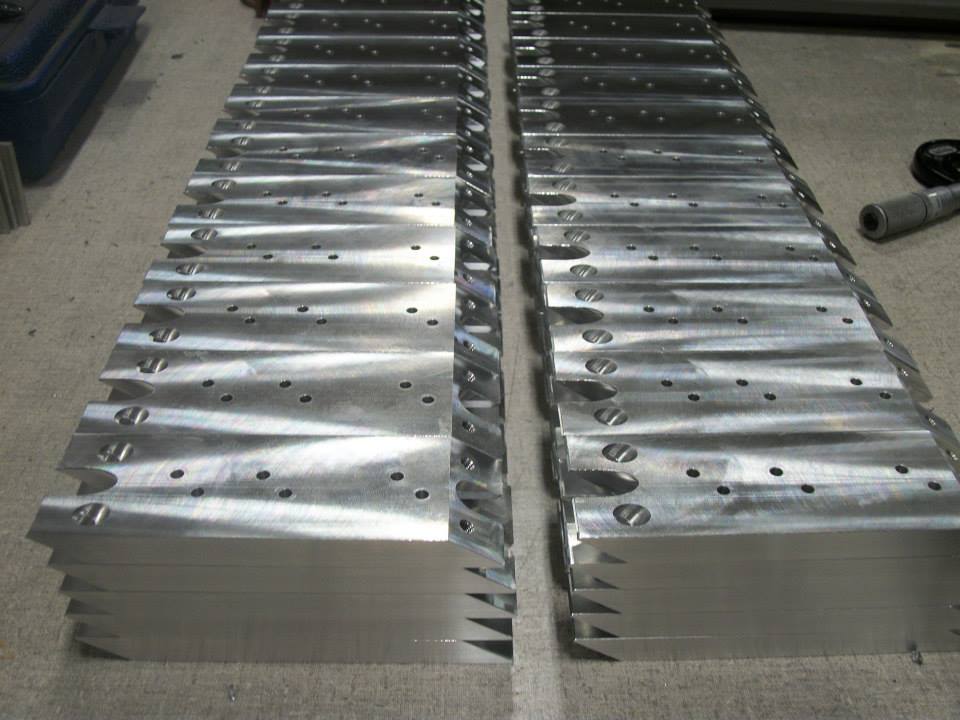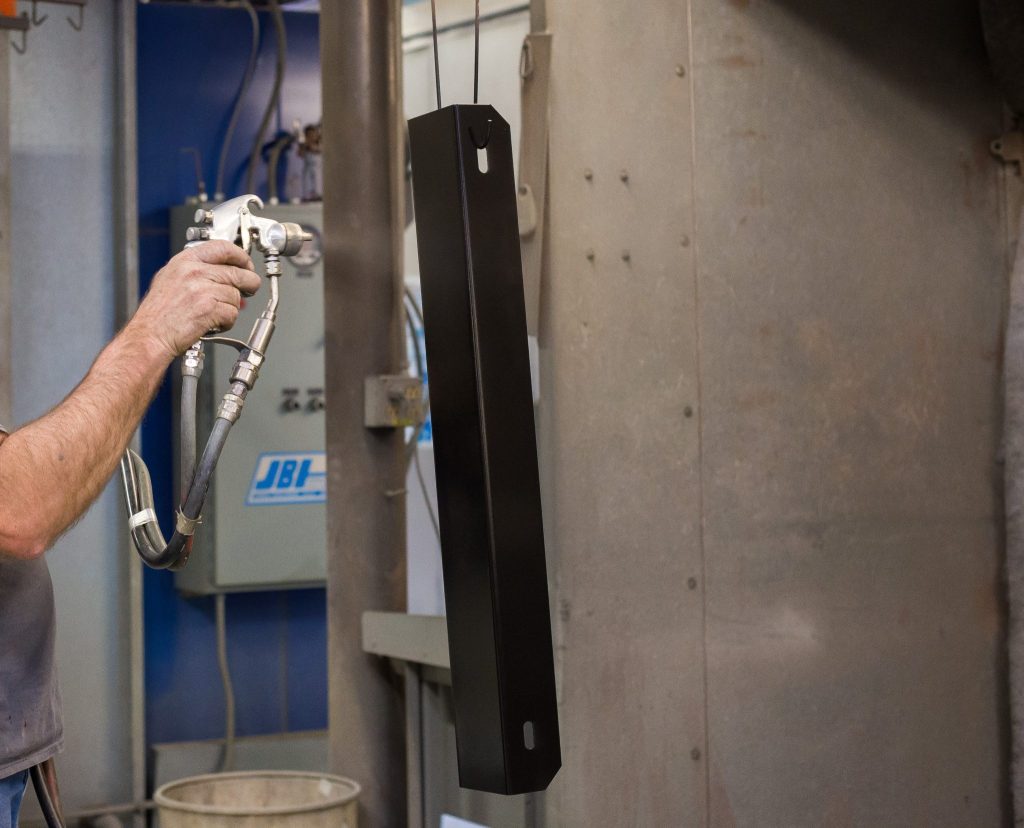 We offer wet paint metal finishing which involves the application of liquid paint to a metal surface using either a spray, pump, or pressurized vessel.  The process begins with a thorough cleaning of a part and spraying 15-20 micrometers of liquid paint onto the surface. The application of the paint continues until the part is evenly coated to the desired paint thickness. We have a wide range of available colors that can produce a thin economic finishing process.
We also offer powder coating finishing which is applied electrostatically, using a free-flowing, dry powder.  The material goes through a heat curing process to provide a hard finish that is more durable than conventional paint.  Powder coat is commonly applied to products for the medical, commercial, auto, and defense industries.  It emits zero VOC's and is considered a "green" product.
We can Powder Coat parts up to 30″ X 60″ X 108″, weighing up to 1,000 pounds
Durable and Long Lasting
Chip Resistant
Abrasion Resistant
Corrosion Resistant
Variety of Colors and Textures
Attractive and Appealing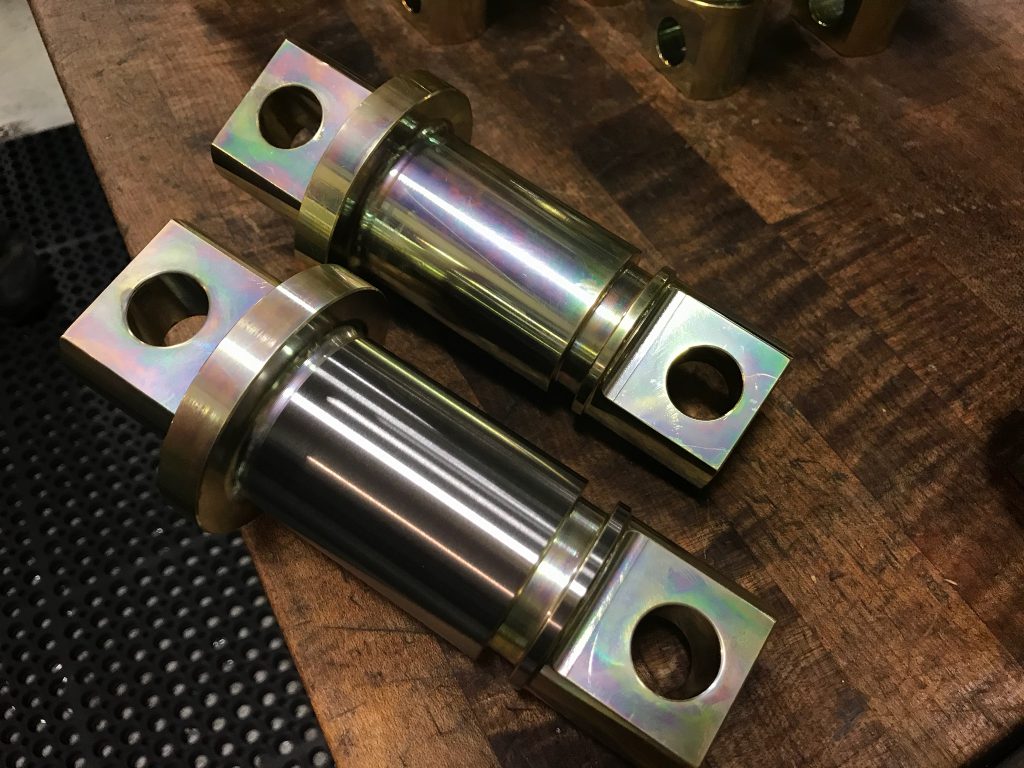 Precision Grinding provides very fine surface finishes and a high-quality end product. It is ideal for materials with relatively small surfaces that require a high degree of flatness, a high degree of parallelism, or a superior surface finish. 
Precision grinding is used for a variety of products, both large and small, as this process has the ability to accommodate exact individual specifications. This accuracy is important in industries that have little margin for error, for parts such as: components for medical devices, scientific instruments, and aerospace mechanisms.
PARTNERS FOR YOUR SOLUTIONS