H3 Manufacturing Group, is the parent company to both HL Precision Manufacturing, LLC and Hi-Grade Welding & Mfg, LLC. Both companies operate individually while seeking ways to work together collaboratively to provide broader manufacturing solutions to customers.
HL Precision Manufacturing, LLC and Hi-Grade Welding & Mfg, LLC's solutions combined allows H3 Manufacturing Group to solve complex customer needs. HL's precision CNC machining, assembly and paint and powder coating capabilities complement Hi-Grade's laser cutting, fabrication and complex welding.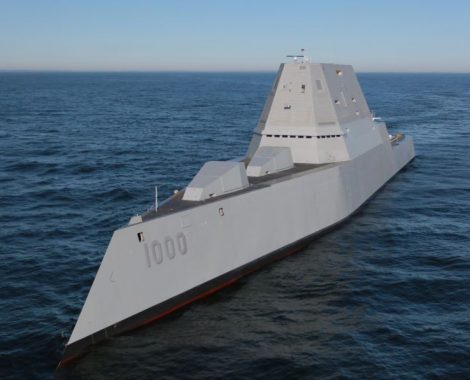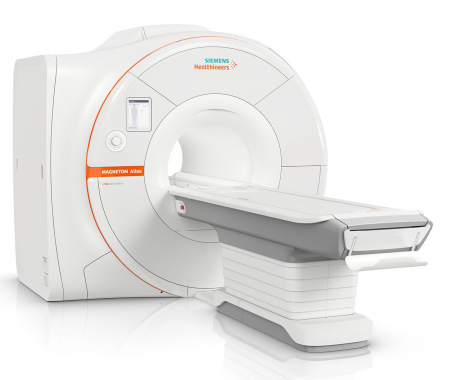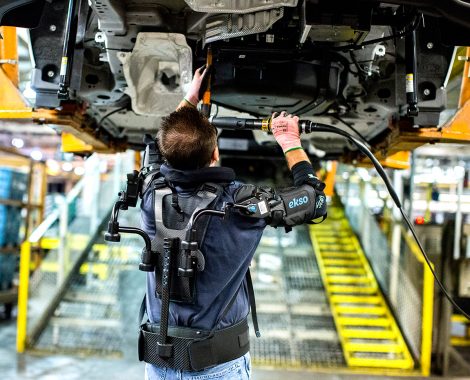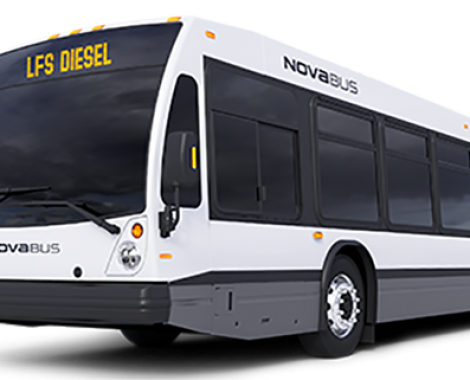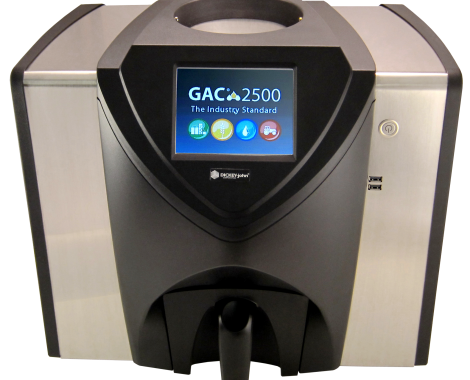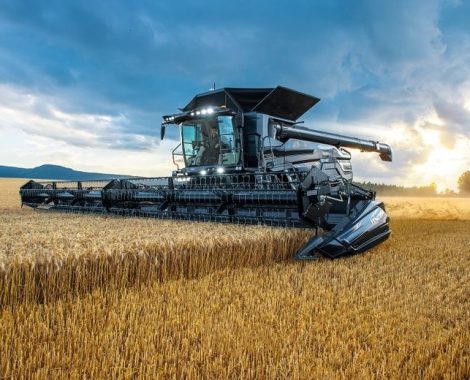 H3 Manufacturing Group covers a broad range of industries, including aerospace/defense, medical devices, power generation & transmission, automated retail, life sciences and public transportation. H3 Manufacturing Group is tenacious in seeking new ways to solve the complex needs of its customers and new industries. 
Culture of
operational success
Both companies bring strong, tenured management teams; however, the most important aspect each company brings is a shared culture of operational success and relational integrity with their customers, employees, and suppliers.  
Please click either company's logo to learn more about their individual capabilities, industries served, and company histories, or to request a quote.